Find inspiration, tools & solutions
Reduce, reuse & recycle at home
"Easy solutions to reduce waste, reuse products and separate recyclable waste streams at home." Team Recycling.com
---
Popular tools at home:
---
Sustainable inspiration at home:
Start your green household today
---
High-Quality Brands
Reputable experts & manufacturers
---
Inspires to preserve nature
"Recycling.com inspires a global audience of consumers and professionals to contribute to a zero waste world."

"We recommend durable and high-quality products from reputable brands, manufacturers and distributors."

"Zero Waste is a philosophy that encourages the redesign of resource life cycles so that all products are reused."

"By 2050 oceans are expected to contain more plastics than fish (by weight)."
---
Team Up:
Recycle

, Reuse &

Reduce

The three arrows of the recycling symbol represent the three main stages of the recycling process: recycling, reusing and reducing. Together the arrows form a closed loop. Step up and implement eco-friendly replacements in your daily life.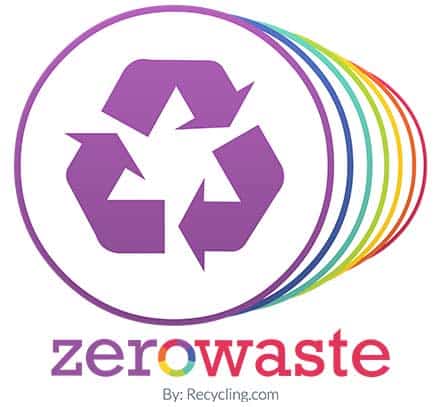 Join the movement! Step Up the waste hierarchy together to a goal of Zero Waste.