Recycling.com
 wants to inspire, share knowledge and stimulate recycling to preserve nature. In our family company that is founded in 1938 we have a long experience in closing natural cycles. In the Netherlands
Nijssen Fourages
 is closing the loop in agricultural cycles since 1938 and 
Nijssen Recycling
 is closing the loop in paper recycling since 1963.
The goal of Zero Waste means that we have to use more natural resources that are biodegradable by nature itself. Because not 100% of what we consume will be collected and recycled. In order to live in balance with nature we have to reduce the use of indestructible synthetic resources. And find ways to collect and recycle all of it after consumption. Nature can't digest plastics. We have to take care of it ourselves.
Our logo expresses that the future of our blue planet is in our own hands. We want to provide the visitors of our website with the tools for immediate action. Inspiring Zero Waste bloggers bring ideas for a waste free life @home. We give you advice on the best tools to make and keep recycling fun and easy to do.
Our roots are in the metropole Amsterdam – Haarlemmermeer. An area which has the ambition to become (again) the Blue Valley of the circular economy as a part of Netherlands Circular Hotspot with ambitious projects building a more sustainable future as the Schiphol Trade Park and Park 20|20. We want to be part of it and to be a source of inspiration.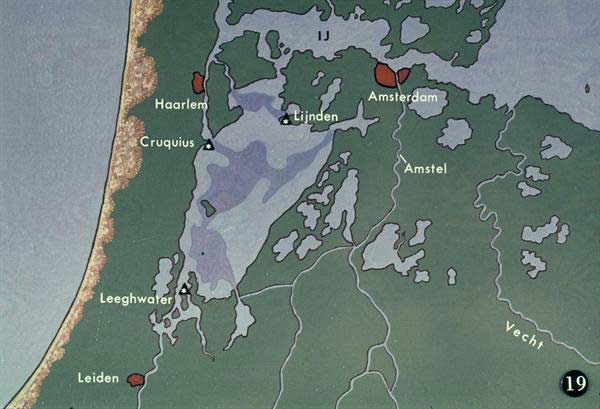 "We do not inherit the earth from our ancestors, we borrow it from our children." click to tweet
The quote above is an old native American proverb that in its simplicity expresses the effect of our ancestors' actions on our situation and our actions' impact on our children's situation.
The way we live has to become sustainable again as it was more than a century ago. The impact of the synthetic chemicals we produce since the last decades has to be reduced. Let's reuse and otherwise collect & recycle to make together the world a better place for our children.
Recycling is the third step of the waste hierarchy and begins with you and me @home, @canteen, @office and @work.
Read more about the history and design of the recycling logo.
Follow Recycling.com on social media
Get in touch with us on Social Media: