Recycling is the process of converting waste materials into reusable objects to prevent waste. (source)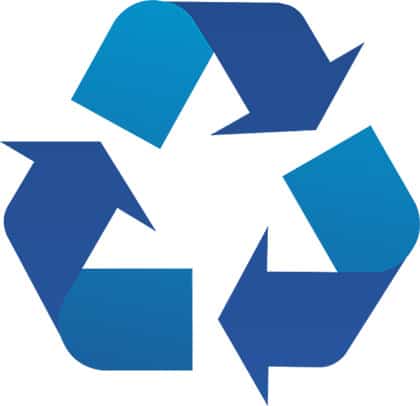 "When man wants to live in balance with nature, recycling is a necessity." click to tweet
During history of mankind we always lived in balance with our natural environment. Since the start of the industrial revolution two centuries ago we stopped being sustainable and we started the era of urban pollution. This is not the inheritance for our children and grandchildren that we have in mind.
Recycling = Our future
click to tweet
Organisations as the World Wildlife Fund help us to become aware of the fact that humanity's ecological footprint is unsustainable. We have to rethink the way we live and start to use only our equivalent of mother earths renewable resources.
Recycling as the third step in the waste hierarchy is essential to restore the balance and become sustainable once again. Urban mining has to become the standard and replace urban pollution. High quality recycling needs high quality collection schemes and the cooperation of all of us as part of the cycle.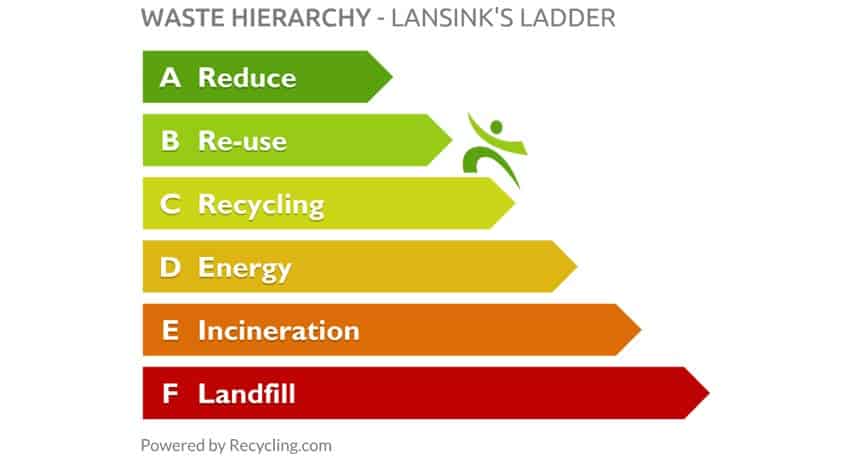 100% Recycling = Restoring our balance with nature
click to tweet
We have to speed up the movement from a linear towards a real circular economy together. We have to climb the waste hierarchy further to go to a Zero Waste society based on natural cycles.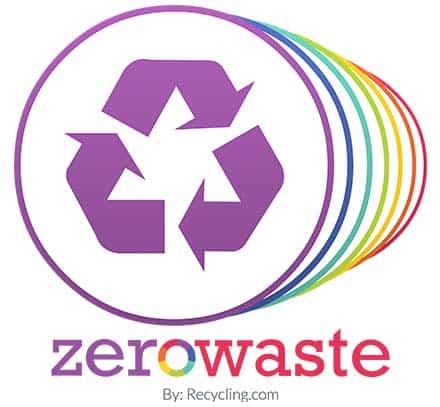 ---
Useful websites about recycling
Recycling Wiki's
---

Best Recycling Bins