Zero Waste Store
Your Resource for Zero Waste Alternatives & Reusables
---
Kickstart Your Zero Waste Lifestyle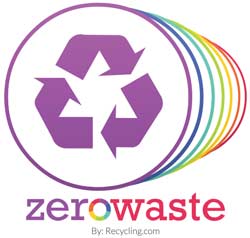 Do you want to kickstart your zero-waste lifestyle? Our zero waste shop helps you to find and shop the best reusable, eco-friendly, natural, organic and plastic or waste-free products so you can start reducing your waste footprint.
Say no to plastic and say yes to zero waste.
Maybe you know the ultimate list with zero waste alternatives from Lauren Singer. She made a great list of eco-friendly alternatives on her blog TrashIsForTossers and then decided to start her own zero-waste store. Her blog inspired us to create an even more extended store with ideas and inspiration for your plastic-free lifestyle.
The product list below provides you with eco-friendly everyday alternatives, so you can reduce waste. For more information about the recommended zero-waste products you can check out the product descriptions at the second half of this page.
Personal Care & Hygiene
Eco-Friendly Alternatives
Oral Care
---
Face & Body Care
---
Hair Care
---
Makeup
---
Cleaning & Household
Eco-Friendly Alternatives
Kitchen
---
Eat & Drink
Eco-Friendly Alternatives
Biodegradables
---
Reusables
---
Lifestyle
Eco-Friendly Alternatives
---
Essential Reusables
Basics to get you started
If you want to kickstart your zero waste lifestyle then we recommend these reusable products below. A reusable water bottle, reusable grocery bag and a dual recycling bin will really have a great impact in reducing waste in your life and household. How to start with zero waste? Check our zero waste guide for beginners.
Best Zero Waste Product Ideas
We've made a list of all kinds of products we use every day in our daily life. Such as products we use in the bathroom or in the kitchen. We searched the web to find eco-friendly, low/no waste alternatives that are way better to use for the environment. These products are for instance biodegradable, have plastic-free packaging or are made of recycling-friendly and natural materials such as wood, glass or metal.
Let us inspire you to start your zero waste lifestyle.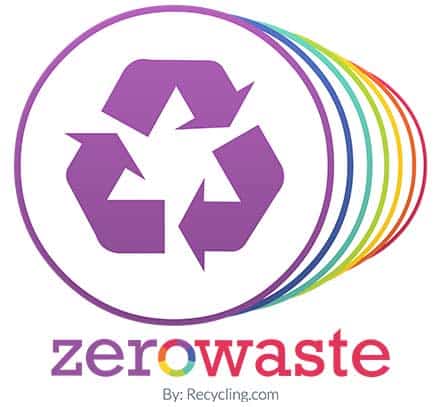 It is pretty easy to live waste free and plastic free, it is just that you need to know where to begin. The list below will give you some ideas and solutions for eco-friendly alternatives for products you use daily. Thes esustainable products are also great gift ideas for family and friends, find more eco-friendly gift inspiration here. This list is an expansion of the list above and provides a brief description of each product.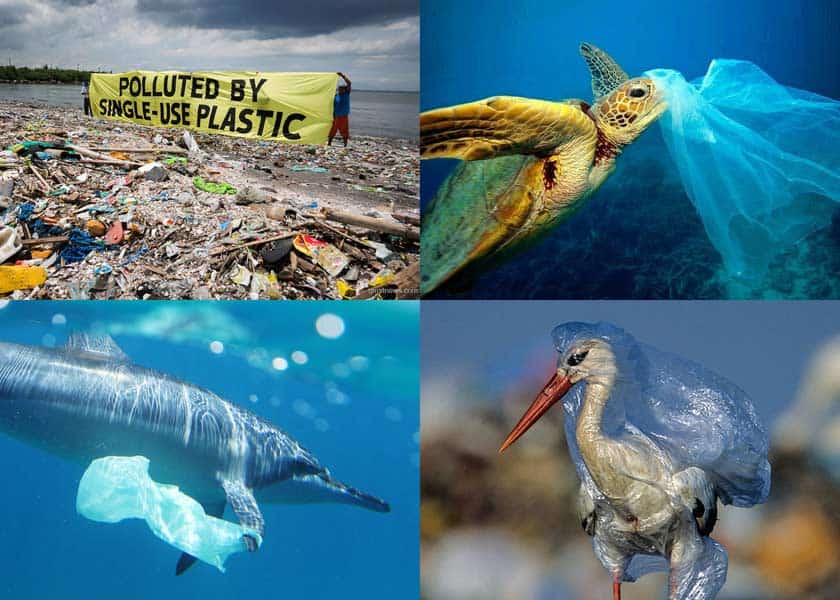 ---
---
---
---
---
---
---
---
---
---
---
---
---
---
---
---
---
---
---
---
---
---
---
---
---
---
---
---
---
---
---
---
---
---
---
---
---
---
---
---
---
---
---
---
---
---
---
---
---
---
---
---
---
---
---
---
---
---
---
---
---
---
---
---
---
---
---
---
---
---
---
---
---
---
---
---
---
Tips for finding more Zero Waste Products
Type in the product you are searching for in the search bar
Add one of the following words: 'natural, organic, eco, eco-friendly, plastic-free, zero waste, biodegradable, compostable'.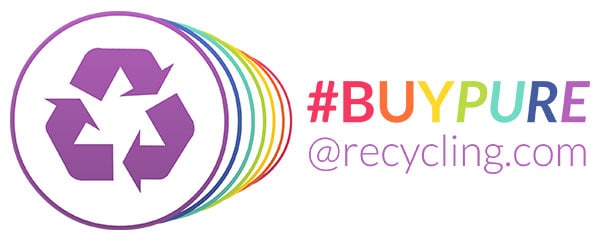 Every year more than 8 million tons of plastic trash flows into the world's oceans. Most of this plastic trash comes from discarded single-use disposable plastic products, such as:
Plastic water / soda bottles
Plastic straws
Plastic grocery bags
Plastic coffee cups
Plastic lunch bags
Plastic cigarette lighters
Plastic toothbrushes
Plastic safety razors
Plastic food containers
Plastic cutlery
Do you want to help the environment and reduce plastic waste pollution in our oceans? Then start using eco-friendly and biodegradable alternatives.
---
Zero Waste books
Learn how to live a Zero Waste lifestyle from the most successful Zero Waste authors.
---

Best Recycling Bins
---
Step Up:
Recycle

, Reuse &

Reduce

The three arrows of the recycling symbol represent the three main stages of the recycling process: recycling, reusing and reducing. Together the arrows form a closed loop. Step up and implement eco-friendly replacements in your daily life.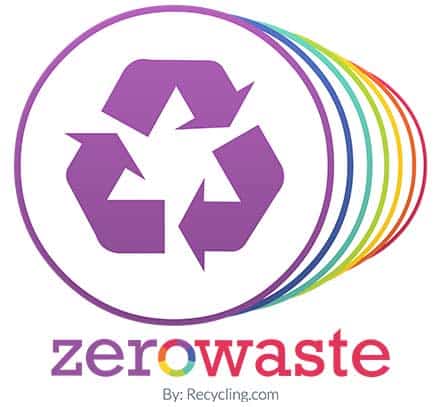 Join the movement! Step Up the waste hierarchy together to a goal of Zero Waste.
By Recycling.com/ 7 January 2020 Shares