Zero Waste Starter Kits
Help kickstart your Zero Waste lifestyle with a starter kit
Do you want to live a greener lifestyle and think reducing your waste production is the right way to start? Then Zero Waste is the way to go and starter kits will help you do this by providing you with reusable alternatives to single-use products you use in your day to day life.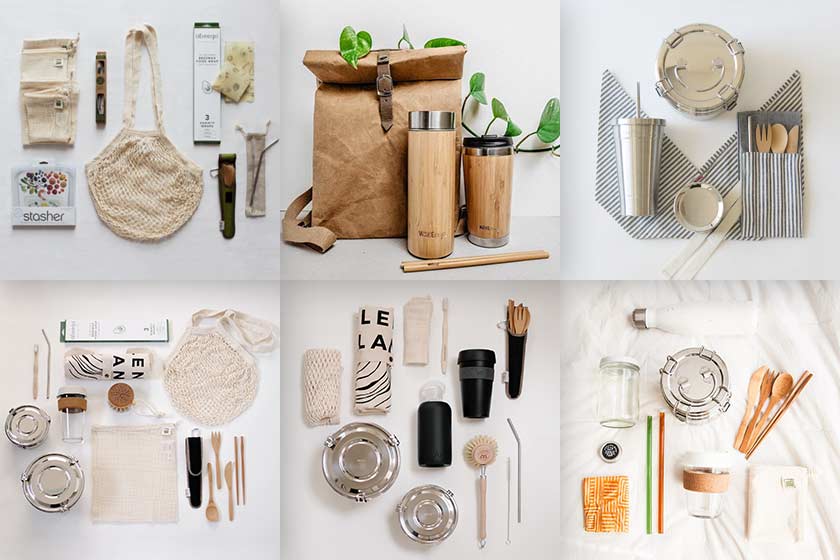 ---
Recommended Zero Waste Starter Kits
Here you can find an unordered list of 10 handy Zero Waste starter kits for everyday-use containing the essentials to help kickstart your green lifestyle.
---
---
---
---
---
---
---
---
---
---
The Earth is what we all have in common.
Wendell Berry
---
---