Kickstart your Zero Waste lifestyle
Below you will find our favorite eco friendly essentials to start your Zero Waste lifestyle. Stop the waste and start reusing.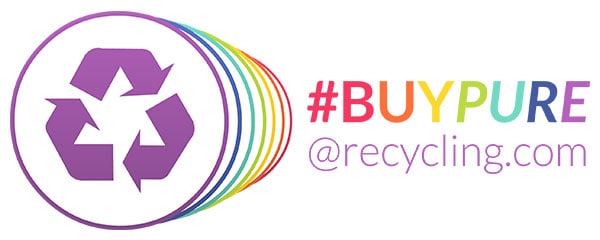 ---
Zero Waste water bottles
Drink your favorite beverage out of your Zero Waste water bottle you can reuse again and again. This is a way better alternative than buying plastic water bottles in the grocery store.
---
Zero Waste books
Learn how to live a Zero Waste lifestyle from the most successful Zero Waste authors.
---
Jars and canisters
The iconic item for a Zero Waste lifestyle has to be a glass mason jar. If you go shopping at a Zero Waste grocery store you can use these jars to fill them with cereal, sugar or cookies.
---
Cups
Never use a disposable cup ever again. Bring your own cup with you. It looks stylish and it is reusable.
---
Coffee and tea
Make and drink your favorite coffee or tea with these eco friendly products.
---
Personal hygiene
Especially in the bathroom we make use of disposables quite often. Such as disposable safety razors or disposable plastic toothbrushes. Below you'll find some great alternatives:
---
Reusable grocery bags
When buying groceries or when you go out shopping it is recommended to always bring your own shopping bag(s) with you. In this way you can refuse plastic bags in the store so you eliminate unnecessary waste.
---
In-Home composting bins and bags
What do you do with fruit and vegetable peelings, eggshells and coffee grounds? This isn't waste, because you can compost this material in a garden composter or bio degradable compost bags. You can use the compost as a nutrition in your own garden or in flower pots.
---
Outdoor
Having lunch in the sun at the beach is much fun. You can reduce waste and start reusing outdoor as well with these Zero Waste products.
---

Best Recycling Bins