Rethink your environmentally friendly lifestyle
You are aware of the necessity of an environmentally friendly lifestyle. You are already reducing your waste as much as possible and you're always figuring out a way to reuse old items. But you want to improve yourself by taking it to the next level. Challenge yourself by rethinking your actions.
You can't spell
CHALLENGE
without CHANGE
tweet this quote
Our future on mother earth is in our own hands. We have to restore the balance with nature and go to sustainable natural cycles. We have to Rethink, take our own Responsibility and Challenge ourselves to make the Change.
Live a plastic free life. Open your eyes and discover the natural beauty of food.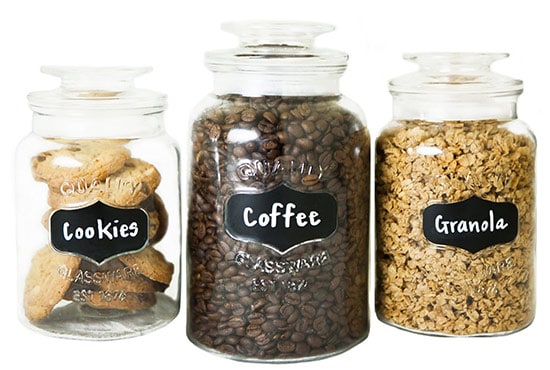 What is Rethink?

By rethinking your actions you will discover how to further improve your environmentally friendly lifestyle.
Rethinking is actually a way of reflecting your current lifestyle. You'll ask yourself what you already do to prevent waste and what you can do in the future to improve it even more.
---
---
---
---
---
---
---
---
---
Rethink video's
---
Recommended Zero Waste products
---
Visit our Zero Waste Store
Let us inspire you with our Zero Waste essentials to kickstart your Zero Waste lifestyle.
Go to Zero Waste Store