Learn from Zero Waste at home practices
Where the recycling cycle has 3 R's with Reduce, Reuse and Recycling most Zero Waste influencers start with the extra R of Refuse. Where composting is possible even an extra R of Rot is added. Then it becomes 5 R's with Refuse, Reduce, Reuse, Recycle and Rot.
As Zero Waste is more an ideal or horizon than a target the movement provides us with principles for eliminating waste. Environmental change is needed and as consumer you can start yourself by using your buying power to speed up closing the loops.
Learn from zero waste bloggers that living in a world with sustainable jars can be very stylish. It also allows to pay fair prices to all parties involved in our food chain that usually is paid for marketing. Bringing time and money savings and health benefits. Start now and take your own responsibility and get your inspiration from these sources.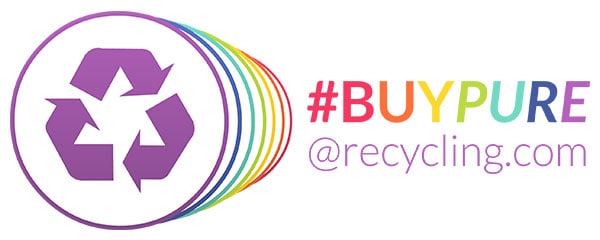 What is Zero Waste?

Zero Waste is a philosophy that encourages the redesign of resource life cycles so that all products are reused.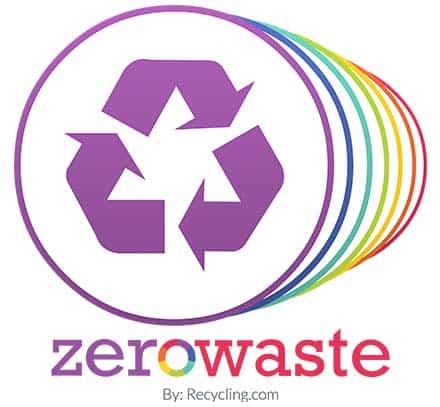 ---
Best Zero Waste blogs
Follow the journey of the most popular Zero Waste bloggers.
---
---
---
---
Popular Zero Waste books
Learn how to live Zero Waste from the most successful Zero Waste authors.
---
Recycling @ Home Tips
Buy more local food, for example on farmers markets.
Buy or ask for biodegradable paper packaging.
---
Recommended Zero Waste products
Kickstart your Zero Waste lifestyle with these eco friendly products.
---

Best Recycling Bins